LEAP#269 My Cordwood Build - The #BoldportClub Cordwood was an instant classic, and there's a new version on the way!
Apr 13, 2017

builds

p03-cordwood
Contributed by @tardate on Apr 13, 2017
Chunky LEDs and massive 2W resistors result in a final build that has a really nice heft to it. Notes and sources here.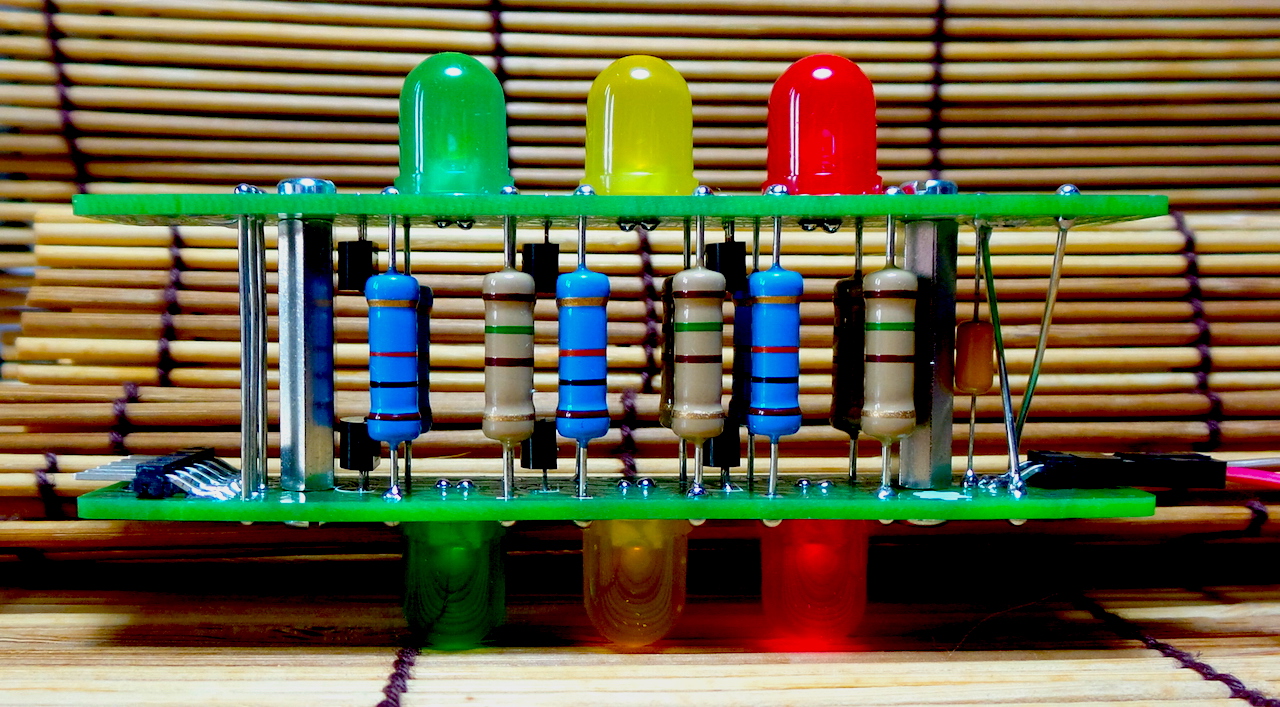 Attached Media